EVERY BODY | EVERY SHAPE | EVERY DAY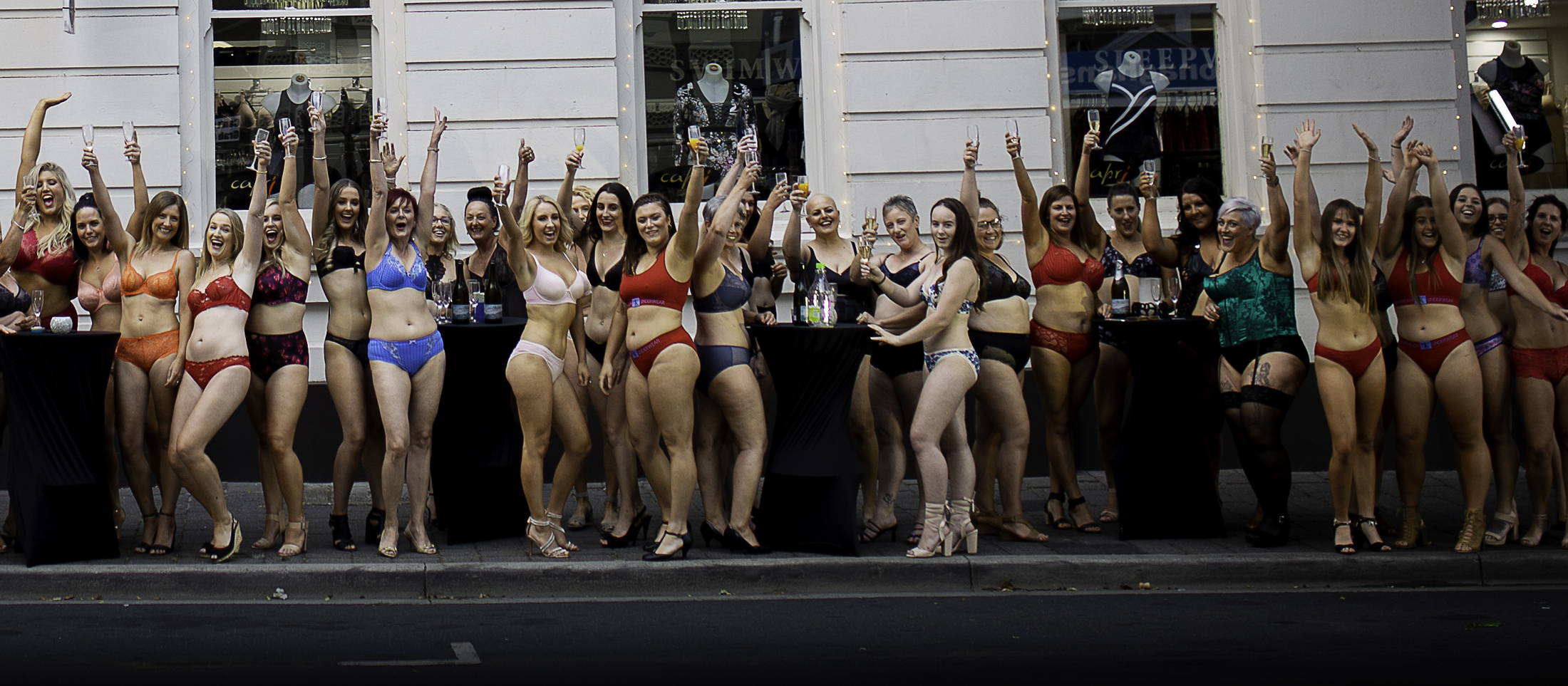 Just cause life is more than a little crazy right now, that doesn't mean you can't treat your special someone. If your wife, partner, mum, nan, aunty etc has ever shopped at Capri we will have her size, we really do know what she likes because we know what she has purchased with us before.

It has never been easier for you to make her feel special. We don't do click and collect, we do personalised service on the phone or via email delivered right to your door. And you will make us feel special at the same time by buying local and keeping her favourite store open for years after this craziness is all over.

JOIN OUR MAILING LIST FOR SPECIALS AND DISCOUNTS
"I can't speak highly enough of this team of dedicated women, I mean, they came to my home to assist me in a time when I wasn't able to get to their store. Just a beautiful gesture."
"Michelle and the team at Capri have been fantastic. They spend the time and make sure that I'm not just a number through the door but a part of the family."
"You get all of the big chain brands and styles, but Capri's team are just better at what they do, they care, I've been coming here since I was 14 and won't go anywhere else."